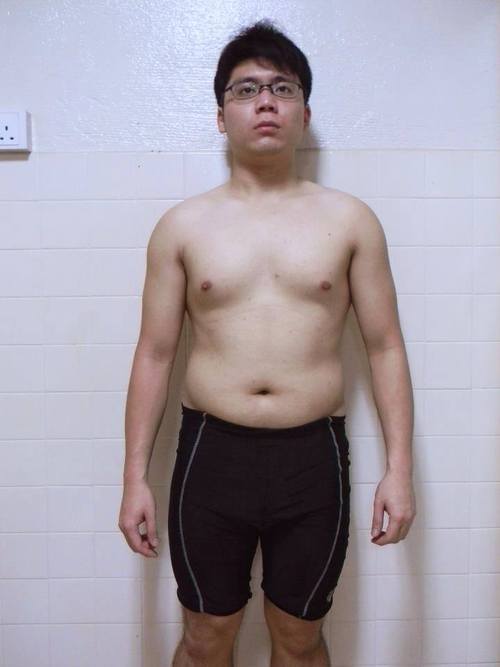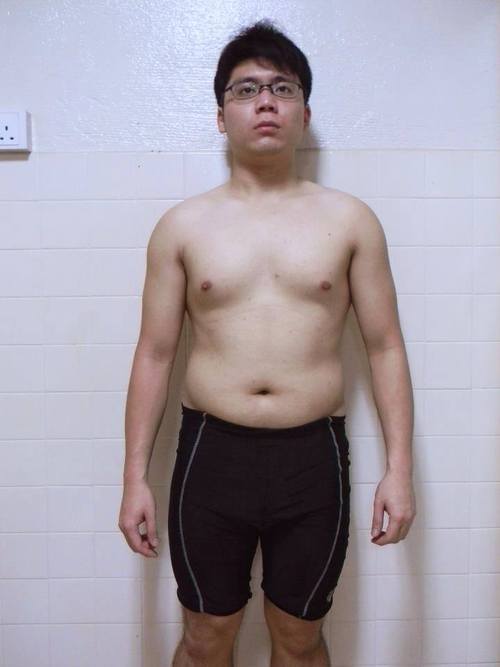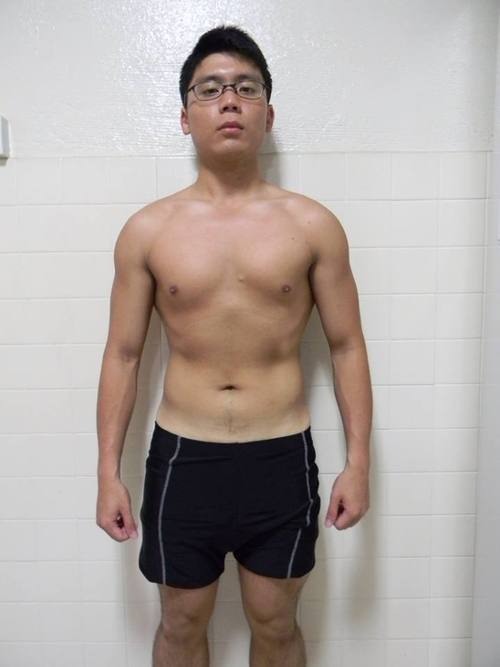 This is a true story of my close friend, Ronnie Ong. When nobody believes in him, I did.
If you are looking for inspiration to start training or you are losing your motivation at this point of time, please take just 3 minutes to read this real story behind a fatty fat ass who wanted to give up but realised the opposite instead.
I had a neighbour and we were real good friends since the age of five. It has been almost 25 years of friendship now. Although we have not really talk much in these years, all the memories we had will always stay deep in my heart. This post is for you, Ronnie.
He has been an ambitious fat ass I must admit. First, he asked me to teach him the guitar, I did. Then, bass guitar, I did but gave up within 3 months. He joined me in gym training and was motivated to train and started watching bodybuilding videos; naming yourself Ronnie after Mr Olympia, Ronnie Coleman. After a few months, he gave up and went into boxing / Muay Thai. After a few months, he gave up too(I know, you are like- WTF but it's true! Read on). Then, he told me he will drive Nissan GTR back to where we live within 2 years. I believed him. 2 years past, nothing happened. I can see all the hard work he is putting in all these while.
He lives next door to my unit and almost everyday for the past 20 years, he would come over every night just to play some computer games or to chat with me. I really miss those times. Doing so many silly things together, day in, day out.
One fine day, he came up to me and asked me about dieting as he was growing fatter. He wanted to go for his first triathlon. I remembered I laughed out loud, literally. However, putting jokes aside, I continued to guide him on the diet. Time passed by and I had a major breakup back then but he was always there to standby me. He then introduced me to riding bike and I thought it would be a good idea to take away all my troubles by riding.
Soon, I was preparing my contest in June 2012 and he was also preparing for his triathlon. I can see that he was starting to lose weight just by swimming, running and cycling around Singapore.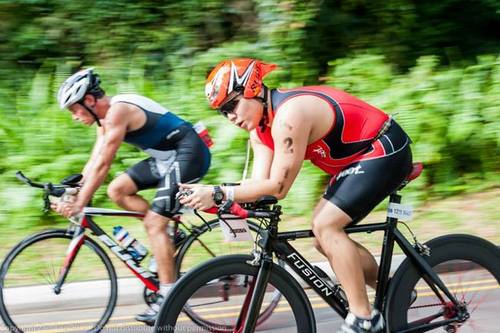 9 months has passed and boom! He made it. He finally made it after all the failures. He made it with just heeding instructions from me and the amount of sheer 'how much He really want it' determination. He is a totally different person now. Took him years to dream but 9 months plus to diet hard and loose weight.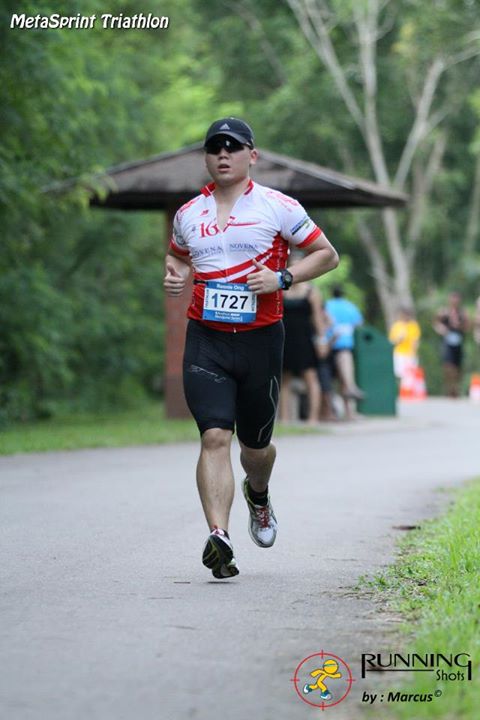 No supplements, no weights, no gym. I'm really proud of him. He is a living legend and an example to all my friends out there to tell them that all they need is their heart and attitude to reach what they want.
If a fat guy like him wants to go for triathlon, why can't another person? Till date, he has completed 3 triathlon and has plans to go overseas to compete. What can we take away from this blog post? Many of life's failures are people who did not realise how close they were to success when they gave up. – Thomas Edison
If you think this post is useful and can be beneficial to someone close to you, LIKE, COMMENT or SHARE it! Any burning questions, please send me an email.
You can also subscribe to my website via email (on the right of screen) to stay updated with all health and tips!
Your Fitness Coach, Amirrudin Ong