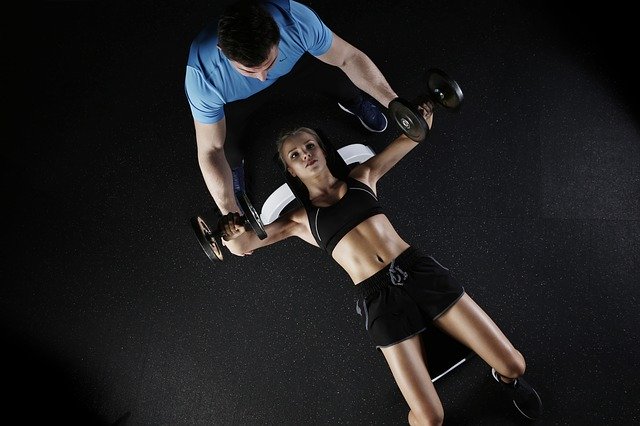 Why personal training? Many of us think it is a waste of time and money. Let's think about this way: you would like to achieve a goal and there is absolutely no one to guide you. For myself, I traveled to another country and paid to be trained by Gary Strydom, a top Bodybuilder and a contender of Mr Olympia. Your thoughts?
When you sign a package with me, I don't expect you to be my lifetime client. I don't believe in that either. I believe in imparting my knowledge, experience and beliefs to you so you have a better overview of your journey and then be on your own.
With all my past experiences, you are not only paying for my services but whatever I have learnt from great bodybuilders like Gary Strydom, Milos Sarcev, as well as local bodybuilders like Nazarudin Seladin, Halim Harun, Andy Toh. Below are some packages I offer:
All 1 on 1 training is 1 hour 15 minutes instead of the usual 1 hour because I value warmup and cooldown which a lot of trainers do not perform.
This is what is included in my personal training package:
FREE Postural Assessment (Worth $200)
45 – 60mins Training
10 – 15mins Trigger Point Release / PNF Stretching
Unlimited WhatsApp assistance
Customized meal plans
Personal Training location at Tanjong Pagar MRT
10 Anson Rd, #03-41 International Plaza, Singapore 079903
Please email me Amirrudinong@gmail.com for more details.