Freelance personal trainer in singapore
Get Fit and Lean With our online coaching and personal training
Customised workout regime and nutritional plan for you to follow without compromising your lifestyle.
Select training based on your personal preference, postural assessment to prevent injury, customised meal plan for your workout.
Provide you the answer to your nutrition question which cannot be found anywhere and recommend you supplement to improve your health.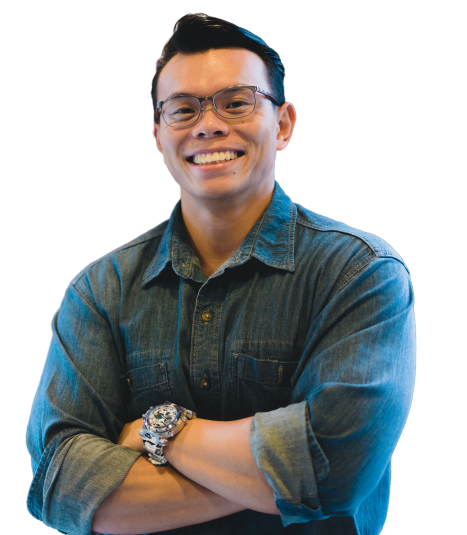 Amirrudin Ong
Personal Trainer